Thursday, December 4, 2008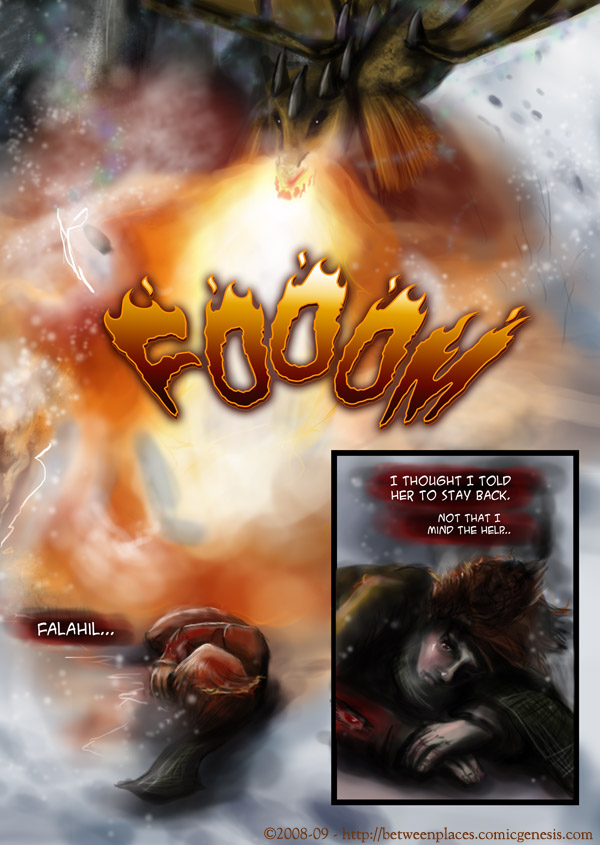 News
Visiting from Frumph?! Frumph.NET's Great Holiday Hunt clue word: "a"

I believe that getting a blast of fire shot at you would probably knock you out of bezerk mode, so this page didn't get the red color. Personally, I find this page hilarious. HIS HAIR'S ONFIRE.

Why this is hilarious to me, probably exactly one person in the world will understand. Maybe. Oh well! Okay, maybe I just like lighting people on fire.


GenreBanners.com Banner Exchange