Tuesday, September 2, 2008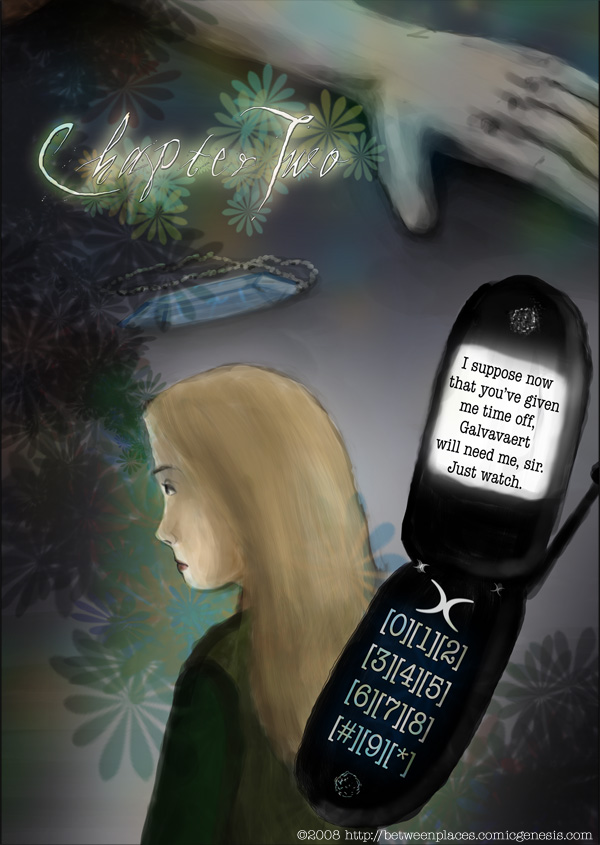 News
Sorry for cheaping out with the chapter update. I scrawled out my last page on Friday, because I was busy Saturday, Sunday, and today was my little brother's birthday and I'm too sick to really be upright.

For anyone who decides to buy my chapter one print, I'll include a sketch of your choice, "free of charge", by which I mean you get it by paying me for the book. XD Which will be something like five or six bucks depending on how much shipping costs me and all. Cheap commission! XD

THIS WAS UP WHEN IT WAS SUPPOSED TO UPDATE! GAH. ><

And I went on today and it still hadn't went through and updated! ComicGenesis problem, I wasn't the only one on the forums having it. I really, really apologize for this.

GenreBanners.com Banner Exchange