Thursday, March 12, 2009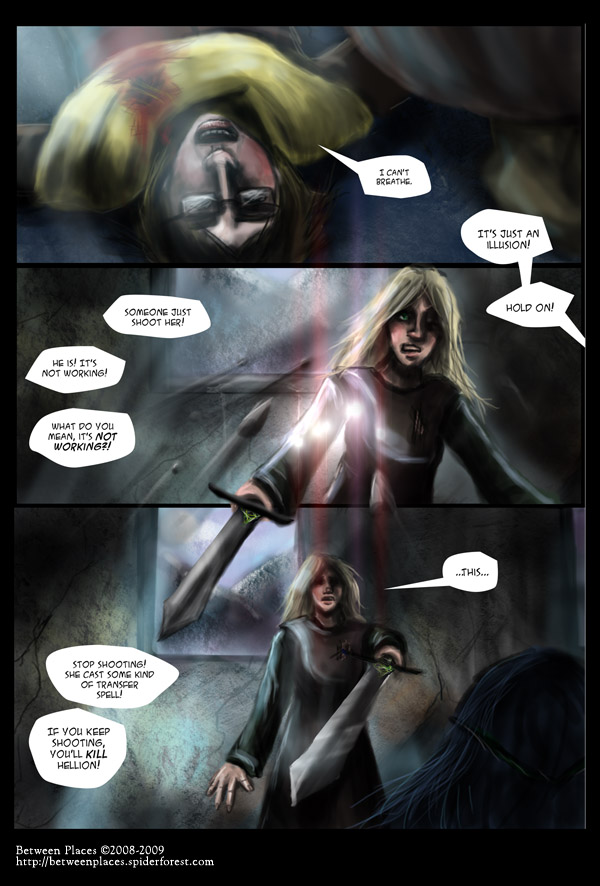 News
...IS... SPARTAAAAAAAAAAAAAAAAAAAAAAAAAA!

I realize I've been skimping out on my backgrounds a bit (a lot) lately. By which I mean they've mainly been red or blueish colored blurs. So I tried to get some detail back in this one. During the process, Photoshop froze up four times, crashing and losing work. Nrgh.

For those who might be interested but don't know yet, I have been updating regularly on SpiderForest with all new content! Go check it out! The next few updates will be old content but there's some awesome all new pages up!

GenreBanners.com Banner Exchange