Tuesday, July 22, 2008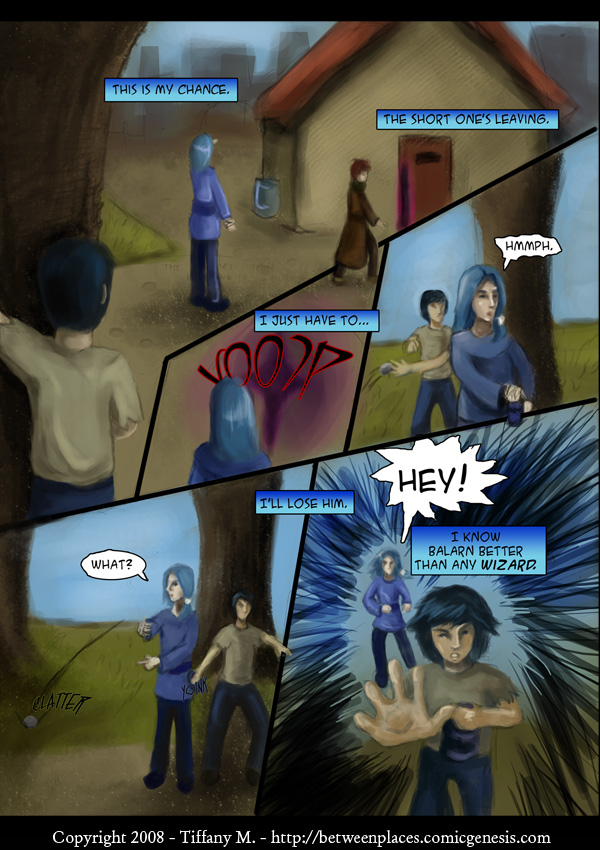 News
Woo. I made it 600 pixels instead of 550, which isn't too much larger but adds a bit more detail.

Half an hour late, but give me a break, I slept in til 7 PM and felt like crap. Besides, who reads it at this hour anyway? XP

A couple people have commented it's a bit more BLURRY... yeah, I'm workin' on it, give me a break! I'm still evolving the style. Yeah. So... yeah, I lied, but I was originally going to have this page after the three coming up. Or so. But I decided I wanted that scene to keep going so I put it here.

Also... uh... shoot, I can't remember what I was going to say now. If there actually IS anyone who reads this at two in the morning, sorry it's a wee bit late.

GenreBanners.com Banner Exchange